Entertaining friends and family in our home is one of my favorite ways of giving of my heart. In return though, I always find that my heart is even fuller after the evening is over. Funny how that works, huh?
Here are a few photos from our most recent Bunco evening. Our theme was "Easter" and we each made Easter Bonnets to wear (ahead of time).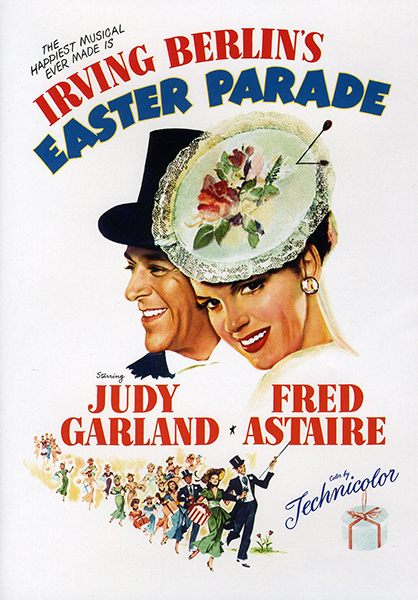 You simply MUST take the time to enjoy this wonderful snippet:
My dear friend Missy brought this Carrot-shaped Cheese Spread. So clever!
I try to have a specialty drink and non-alcoholic beverages to go with our theme. Please notice that those glasses only contain a few sips each, LOL! We've found that we just can't handle the strong stuff.
In a blender, combine:
1/2 cup Pinnacle Whipped Vodka
1/3 cup Strawberry Liqueur
1/2 cup Half & Half
1 cup ice
Blend until smooth and enjoy!
Same hat, so many variations!
These girls are some of my greatest friends. They are the dreamers and doers, the believers and the thinkers. I enjoy their company so very much.
Every bunco group plays a little differently. Our group provides five prizes each month and of course, the prizes match the theme. Always such a fun, fun time!